Speculative Energy Futures uses arts-based practices to imagine alternative futures. We bring together scholarly inquiry and creative processes to explore diverse perspectives on the topic of energy transition, so we can re-imagine energy futures beyond what we currently understand to be possible.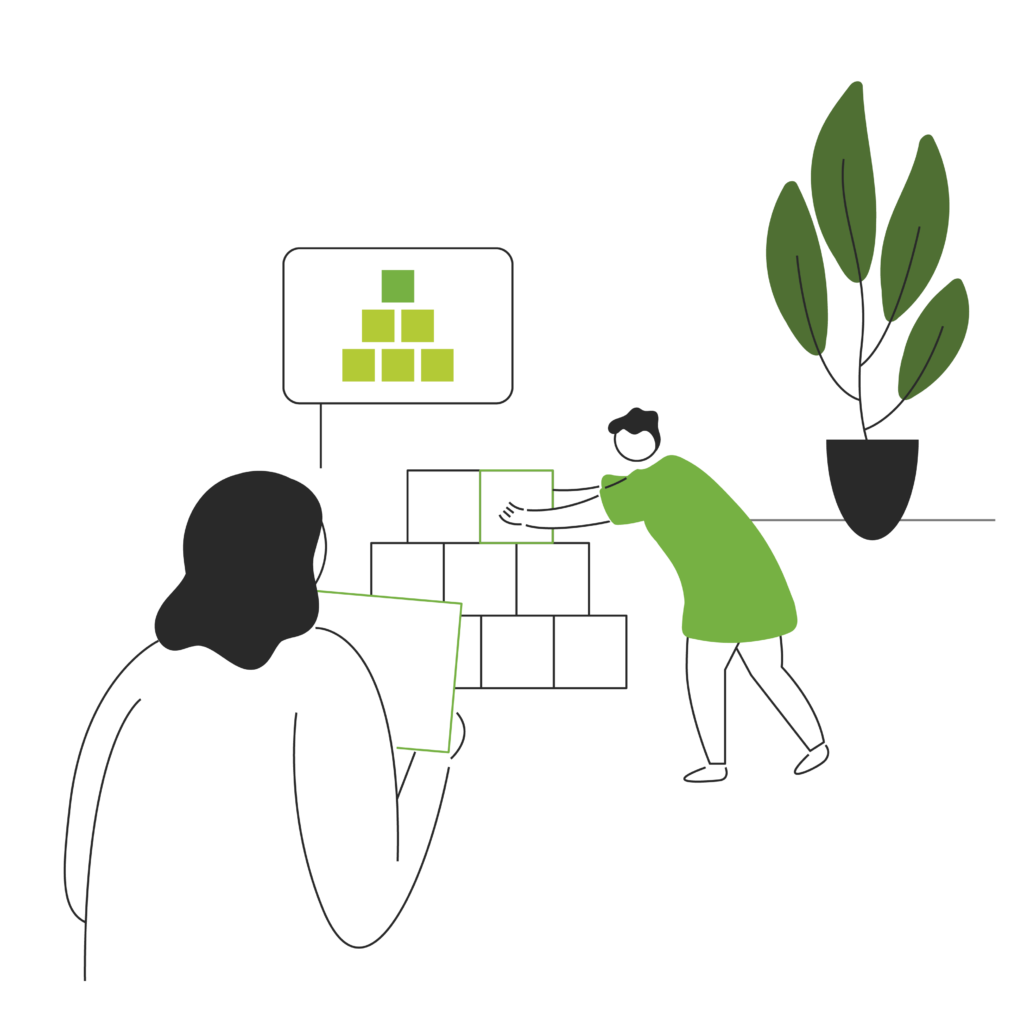 Speculative Energy Futures is a collaborative, multi-year research-creation project, started in 2017, that brings together artists, activists, scientists, engineers, policy makers, and social science and energy humanities researchers to investigate the challenges and potentials of energy transition through artistic means.
Participants in Speculative Energy Futures research key issues, and develop arts-based outputs for a series of high-profile exhibitions that explore a range of pathways toward variable energy futures. All of these research-creation outputs are informed by the interdisciplinary expertise of the team—that includes policy experts, engineers, social and cultural theorists, economists, and artists—who together explore current research and imagine alternate futures as they relate to feminist and decolonial energy transition.
FluxKit for Energy Transition
Based on five years of interdisciplinary collaboration, the FluxKit for Energy Transition is a toolbox to help citizens, policy makers, community organizers, engineers and scientists, teachers, and students think about energy transition as not simply a technological issue, but a social and cultural shift.
In November 2022, the Speculative Energy Futures team will showcase and animate the FluxKit for Energy Transition in St. Gallen, Switzerland, where they will be the first visiting artists-in-residence at SQUARE – the University of St. Gallen's new interdisciplinary space dedicated to fostering dialogue between science, society, business, politics, and culture. During the two-week residency Dr. Wilson is Visiting Professor in The School of Humanities and Social Sciences, teaching a block course related to their Special Topics in Energy series.
Installing elements of The FluxKit for Energy Transition throughout SQUARE's open, light-filled atrium, SEF will provide students, faculty, and community members with an interactive exhibition, workshops, and collaborative projects that showcase the importance of art in the conversation around energy transition and policy shifts.
Past Exhibits: Prototypes For Possible Worlds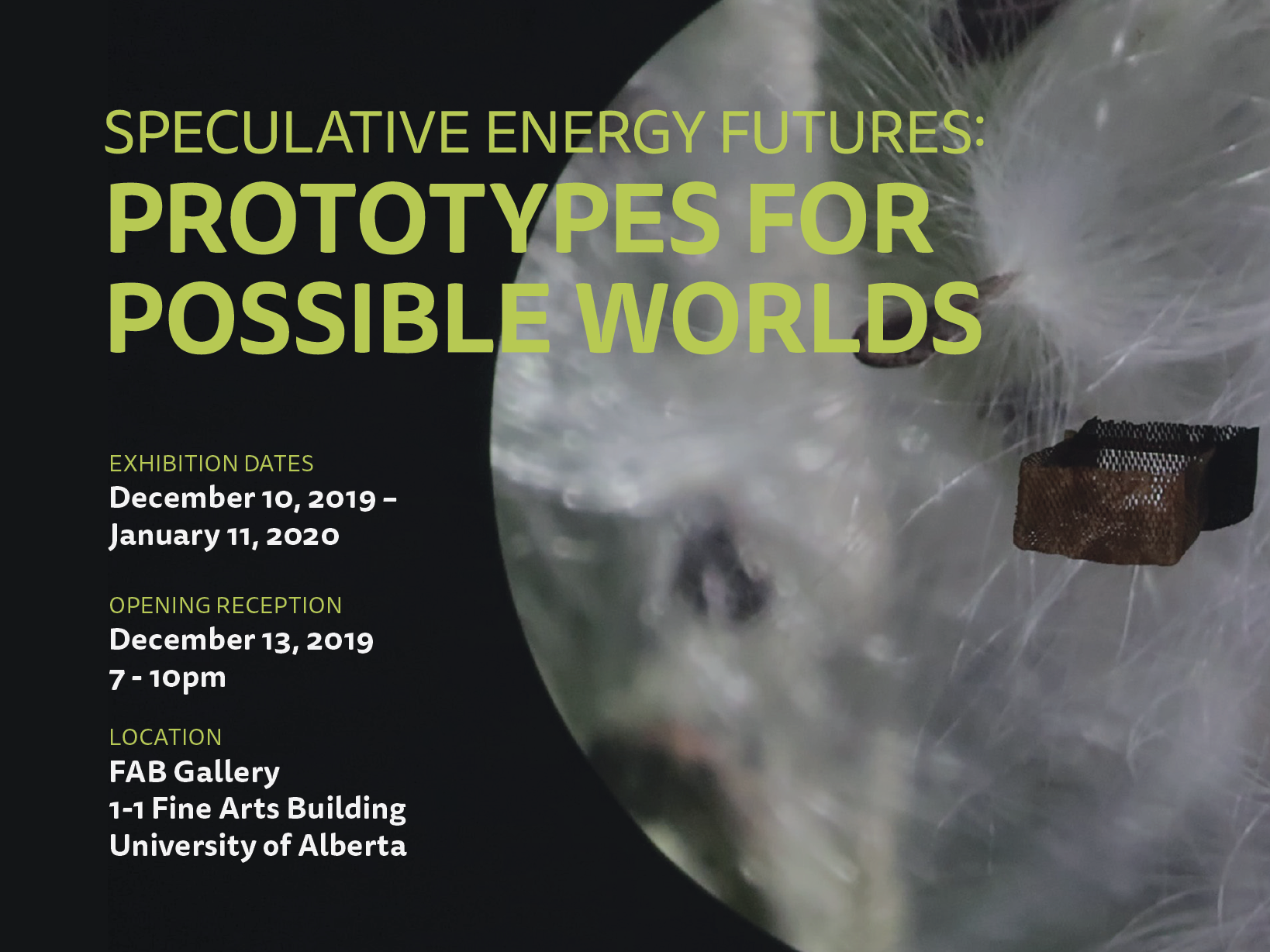 Check out the catalogue for the Prototypes for Possible Worlds Exhibition!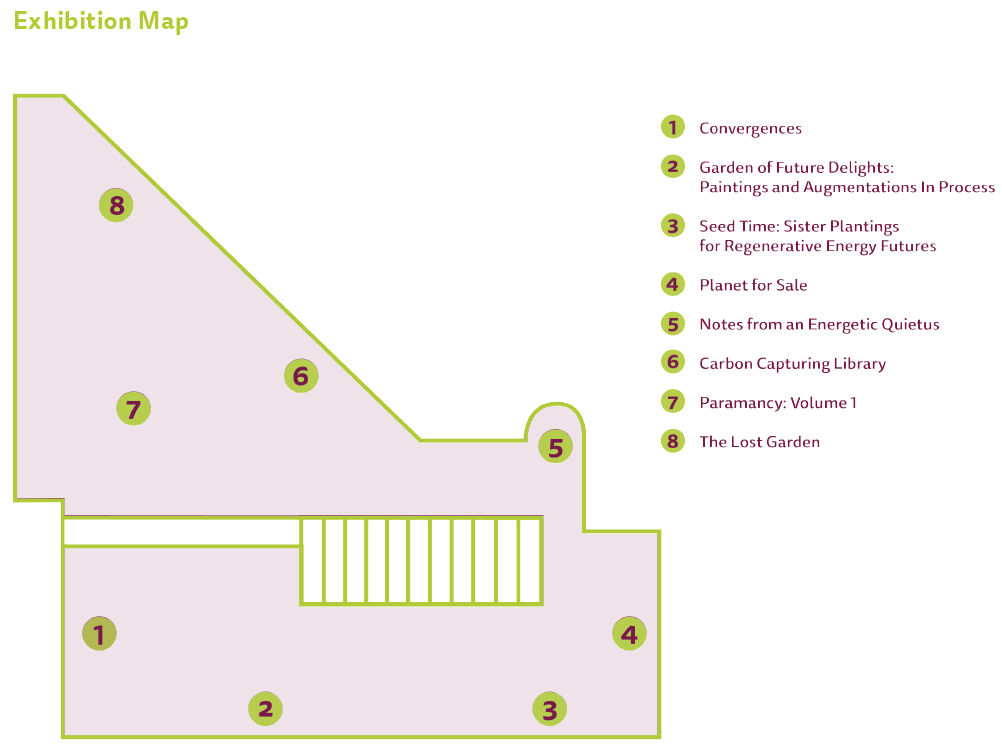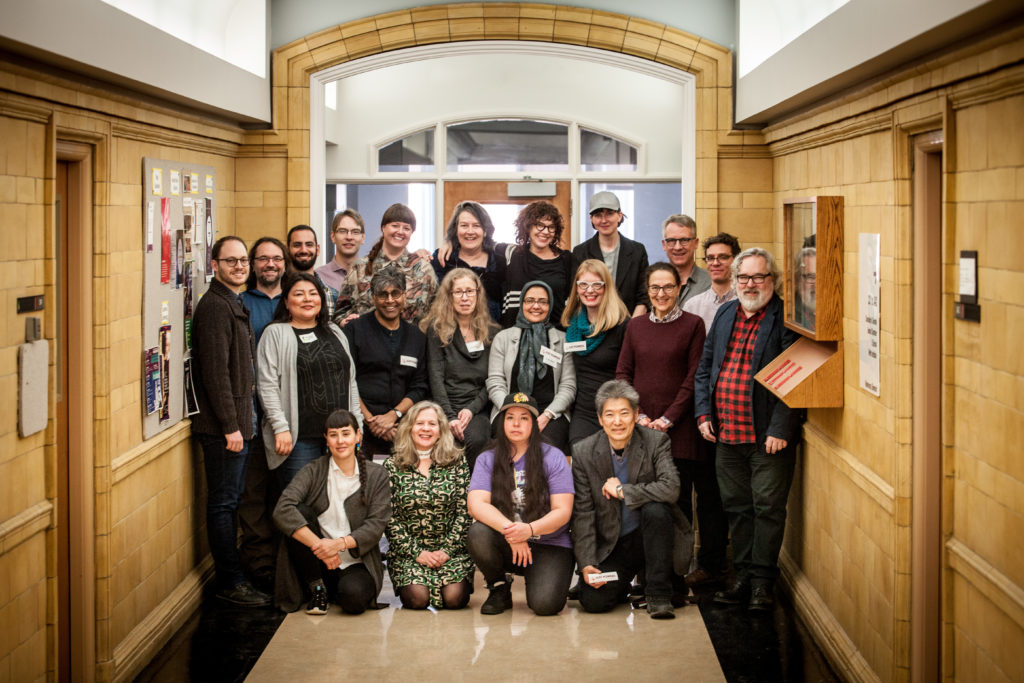 Researchers/Artists/Co-Applicants
There are no upcoming events at this time.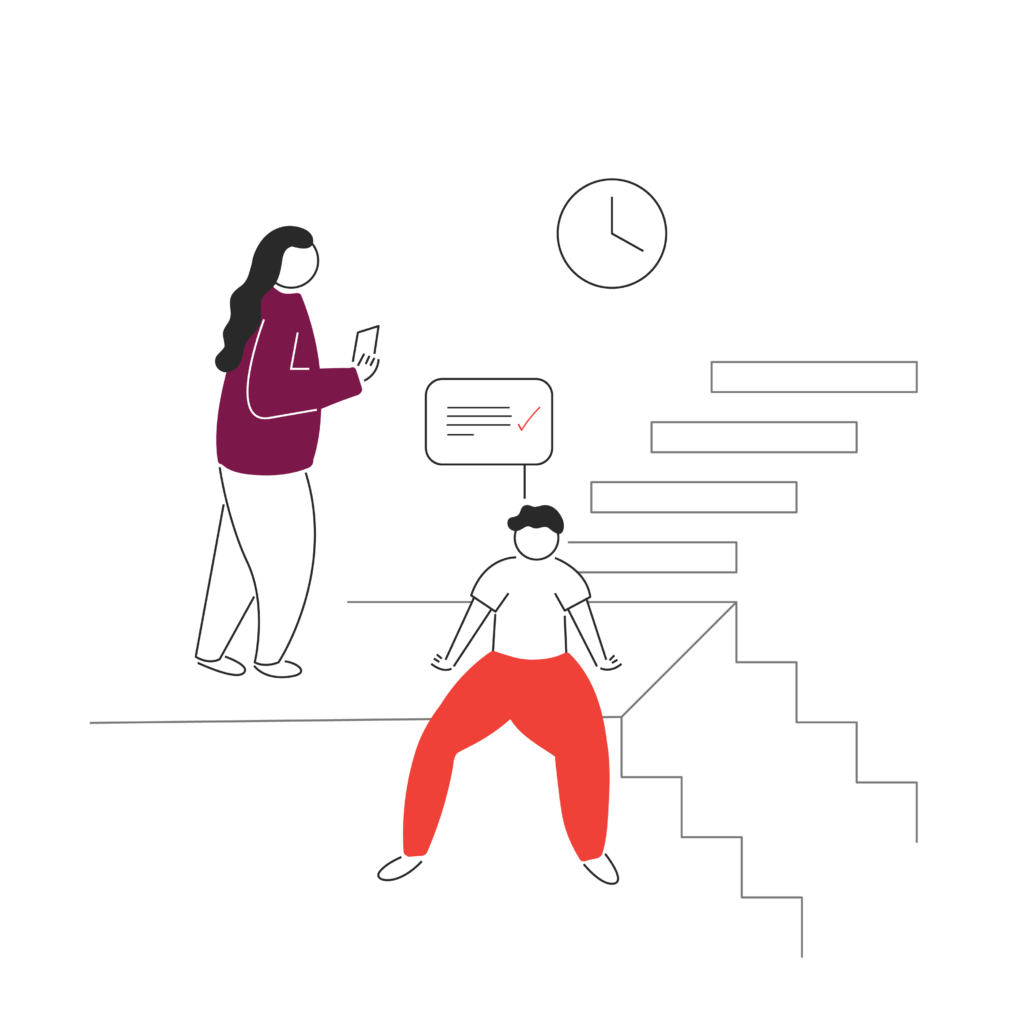 Explore more Just Powers projects
Discover the other projects that Just Powers is conducting to document, investigate, analyze energy transition.