The Just Powers Podcast features readings and discussions on the pressing energy and environmental issues of our times.
In Series IV of the Just Powers Podcast focused on Deep Energy Literacy, we explore the notion of deep solarities by thinking through the ins and outs of a proposed solar energy project slated for installation on the banks of the North Saskatchewan River in Edmonton's river valley. This solar project has evoked a range of divergent (and sometimes unanticipated) imaginaries as stakeholders speculate about what futures are possible and preferable given both the challenges and opportunities of a just energy transition. Through a series of interviews with various people in contact with the project, Dr. Sheena Wilson investigates these imaginaries through conversation and discussion. This series aims to explore both the obstacles and potentials for such a project to positively disrupt power relations, while also extrapolating approaches and strategies founded in deep solarities that might bring about more just energy futures for all.
The first original three Series of JP Podcast feature a selection of recorded articles — 'Read & Records' (or 'R&Rs') — that that have informed both the thinking and practices of the Just Powers team, and that we hope can likewise inform the way others think about current energy transition issues.
Series III focuses on the question of infrastructure and its role and impact for thinking through and acting on today's pressing ecological, social, and political crises.
Series II focuses on participatory and collaborative media and social media production and distribution as a way of disrupting mainstream approaches to communication and research for social change.
Series I features a selection of articles focused on developing feminist and decolonial approaches to ecological issues.
Just Powers Podcast Archive
Learn more about the energy and environmental issues of our time by exploring the Just Powers podcast archive.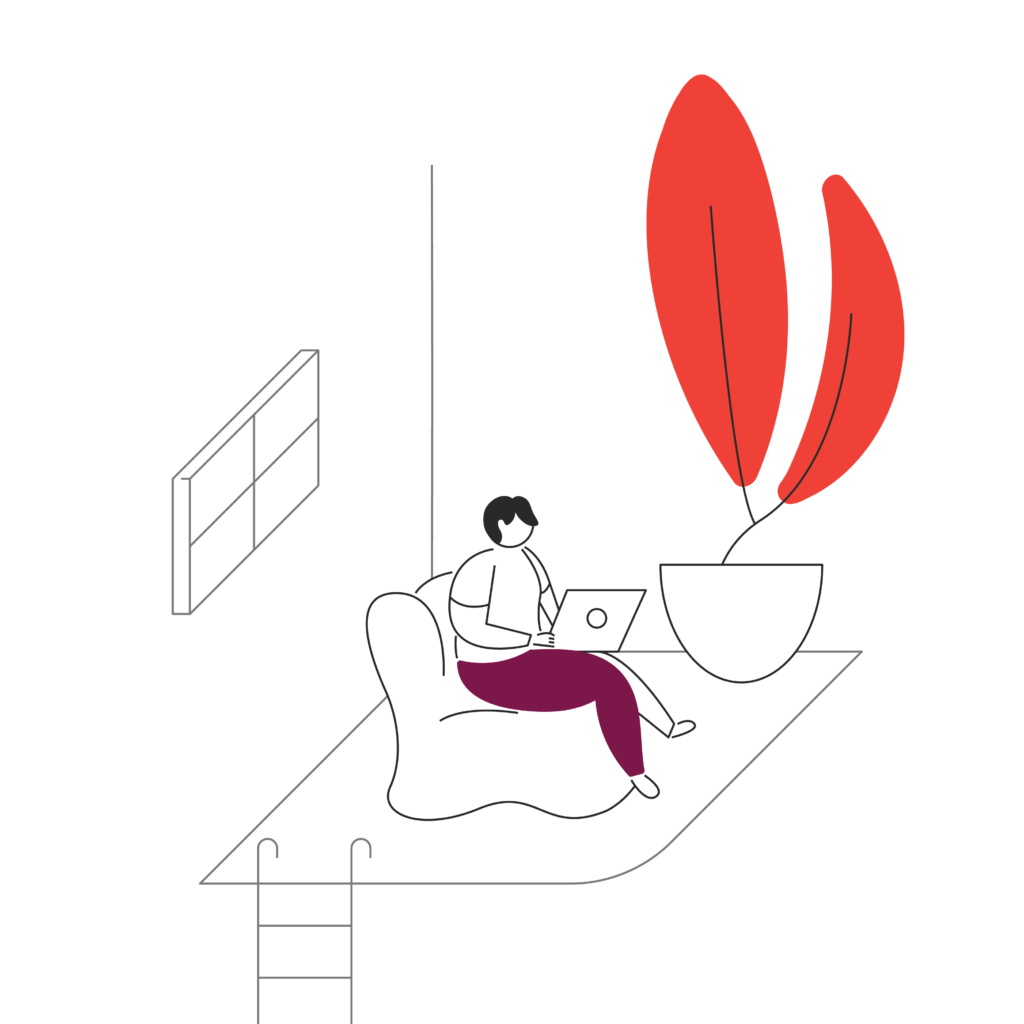 Explore more Just Powers projects
Discover the other projects that Just Powers is conducting to document, investigate, analyze energy transition.