The Just Powers Podcast features readings and discussions of scholarly work focused on the pressing energy and environmental issues of our times.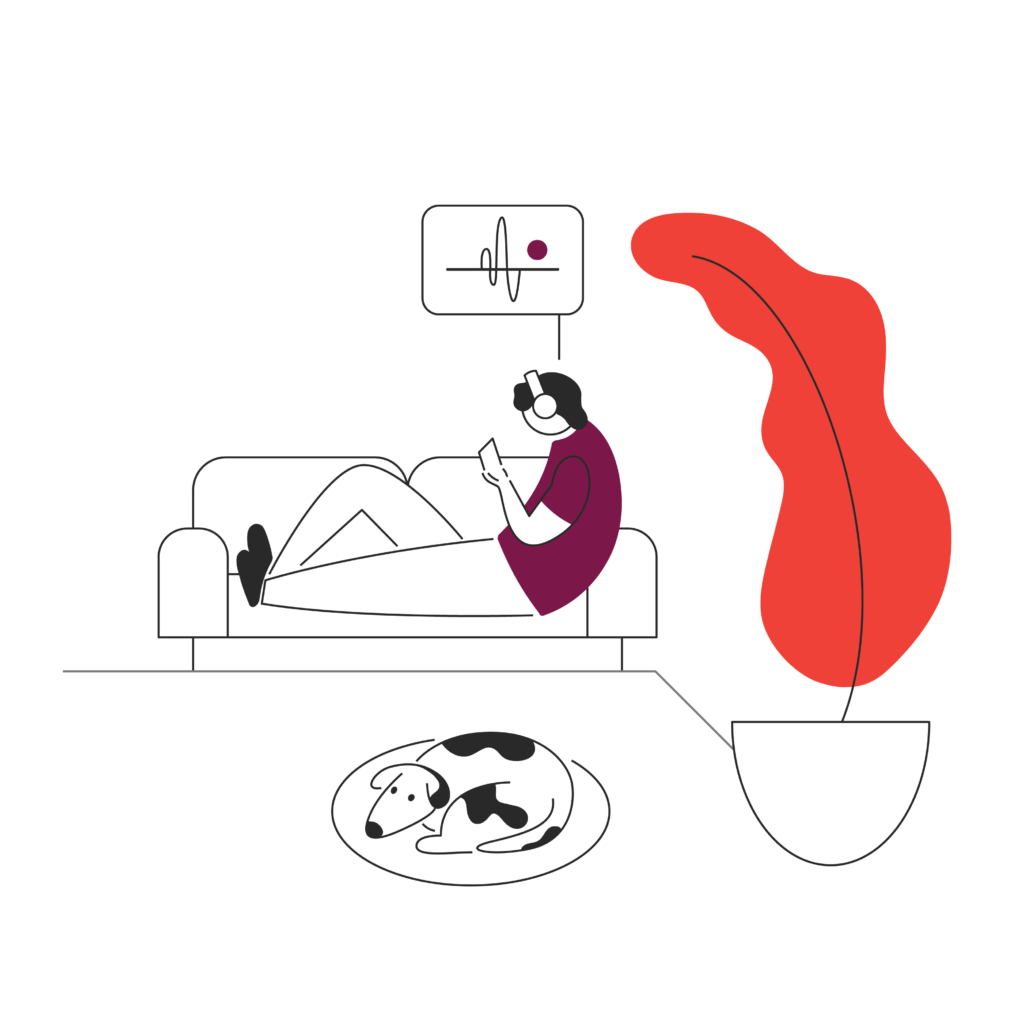 The first iteration of the podcast features a series of 'Read & Records' (or 'R&Rs') that highlight scholarly work by feminist and decolonial scholars. These R&Rs explore works that have informed both the thinking and practices of the Just Powers team, and that we hope can likewise inform the way others think about current issues.
To develop intersectionally feminist and socially-just ways of thinking through energy transition, it is crucial to foreground feminist and decolonial thinking. The Just Powers Podcast works toward such thinking through both content and form.
While the podcast highlights the work of feminist and decolonial scholars and thinkers of all genders, it also uses citation as a reproductive technology (à la Sara Ahmed) to grapple with the challenges of late-stage petro-capitalism, and shine a spotlight on voices that have been silenced or overwritten by dominant discourses.
In this way, the Just Powers Podcast aims to share the important work of scholars interested in developing future imaginaries that exceed business-as-usual models of energy transition. What is possible, if we play seriously with ideas and work together to imagine new pathways forward?
Just Powers Podcast Archive
Learn more about the energy and environmental issues of our time by exploring the Just Powers podcast archive.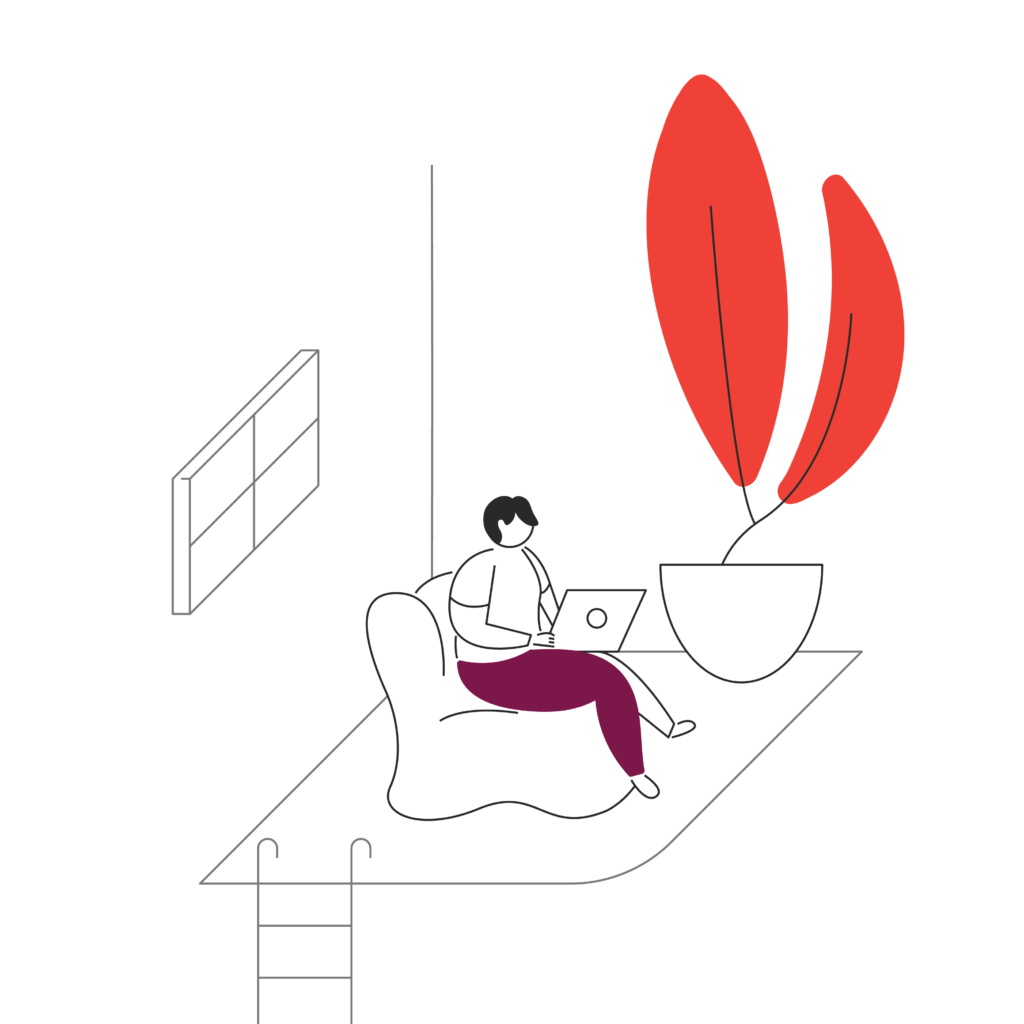 Explore more Just Powers projects
Discover the other projects that Just Powers is conducting to document, investigate, analyze energy transition.