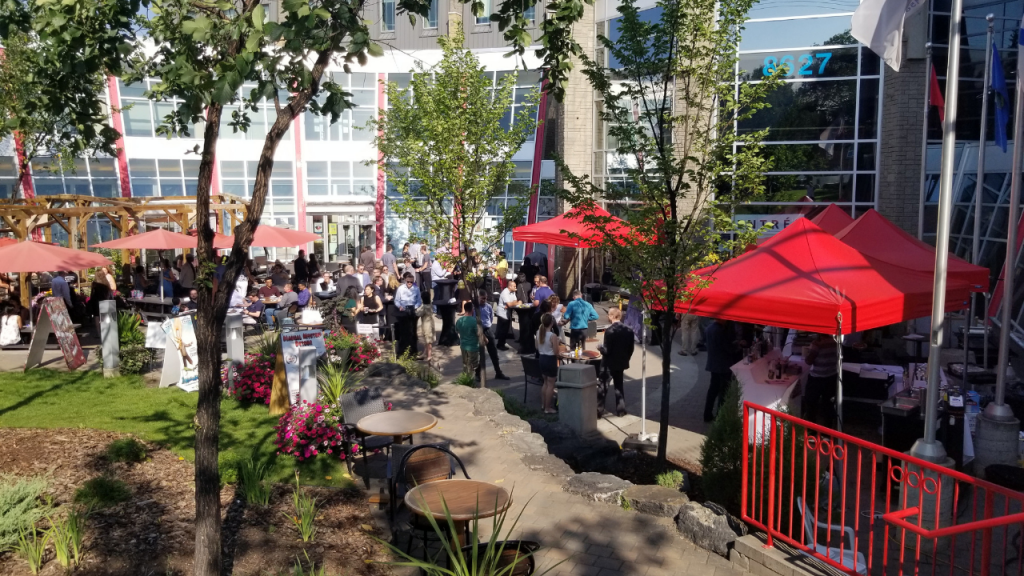 La Cité Franco et la résilience climatique is a bilingual community energy transition project which responds directly to the City of Edmonton's materials on climate resiliency, imagining the possibilities and opportunities for community engagement alongside climate change.
Building on the community spirit and diversity of the Francophone community in Edmonton, La Cité Franco et la résilience climatique empowers Francophone participants and Anglophone Bonnie Doon neighbourhood residents of different ages, ethnic and cultural backgrounds to make localized energy infrastructure modifications to the world-renowned La Cité building —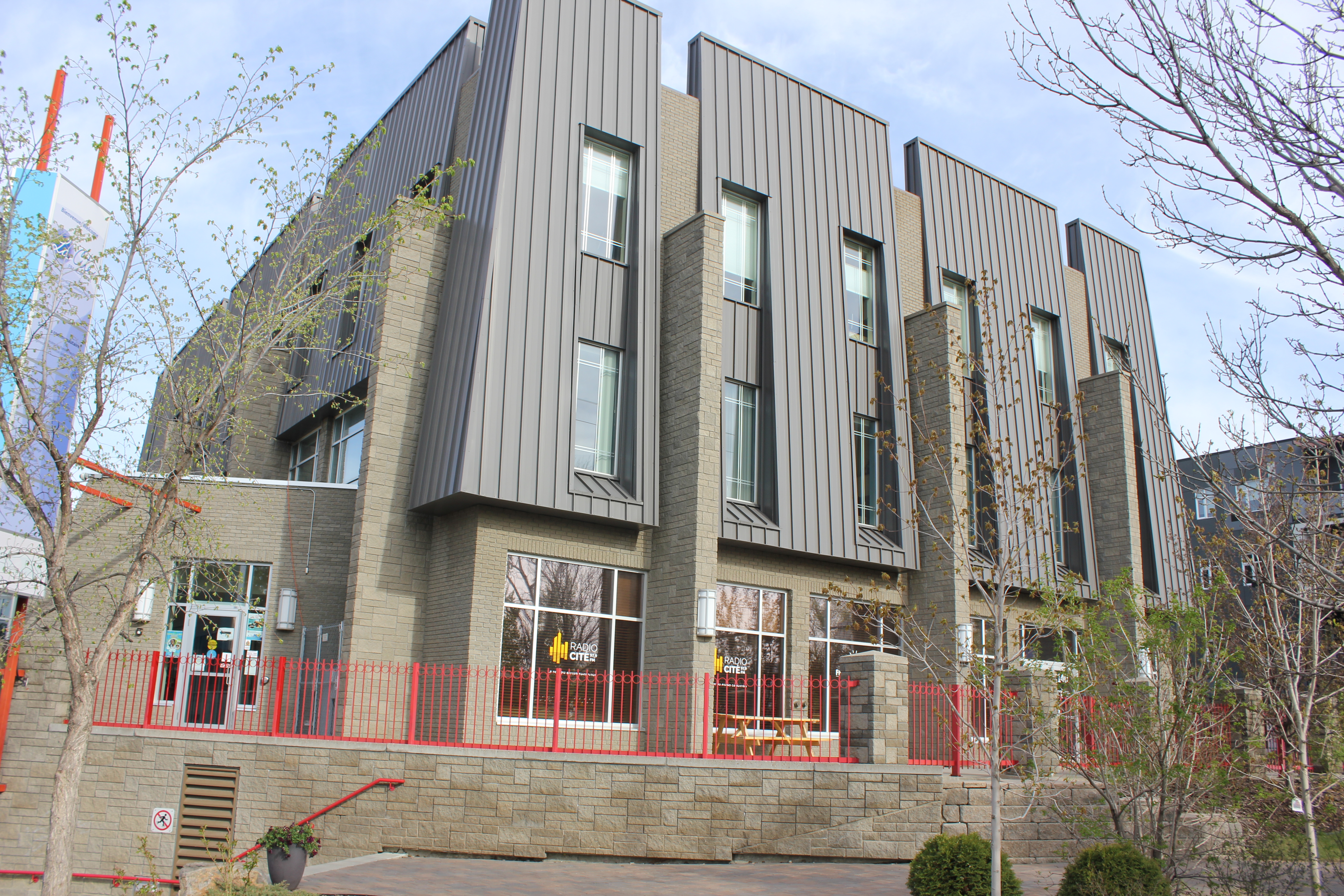 home to 38 separate community organizations and the organizing institution behind the popular Flying Canoe/Canoë Volant winter festival. As participants learn the necessary steps to transform the building for climate resilience, they will learn what it means to make infrastructural adaptations to meet a changing world and to address the shifting needs of their vibrant community.
Funded by an EcoCity Edmonton Infrastructure Acceleration Grant with Just Powers and La Cité francophone.