Printmaking in the Anthropocene: Visual Research from the University of Alberta reflects some of the visual thinking taking place around issues of climate change and environmentalism.
The exhibition Print Making in the Anthropocene: Visual Research from the University of Alberta was co-organized by Sean Caulfield and Joan Greer and curated by Joan Greer as part of a broader initiative entitled Change for Climate: Art for Change. It was mounted to coincide with the Intergovernmental Panel on Climate Change (IPCC) Cities and Climate Change Science Conference held in Edmonton, Alberta in March 2018. It was also organized in conjunction with the launch at the IPCC of the collaborative interdisciplinary initiative Speculative Energy Futures (SEF) of which Caulfield and Greer are both members.
Reflective and at times speculative in nature, the catalogue for Printmaking in the Anthropocene is directly related to the exhibition, and the thinking done in preparation for, during and after its display: that is, it engages the question of how an exhibition of art can communicate visually and function as a site of knowledge production in environmental discussions and as a catalyst to productive problem solving.
Download the Printmaking in the Anthropocene Catalogue Here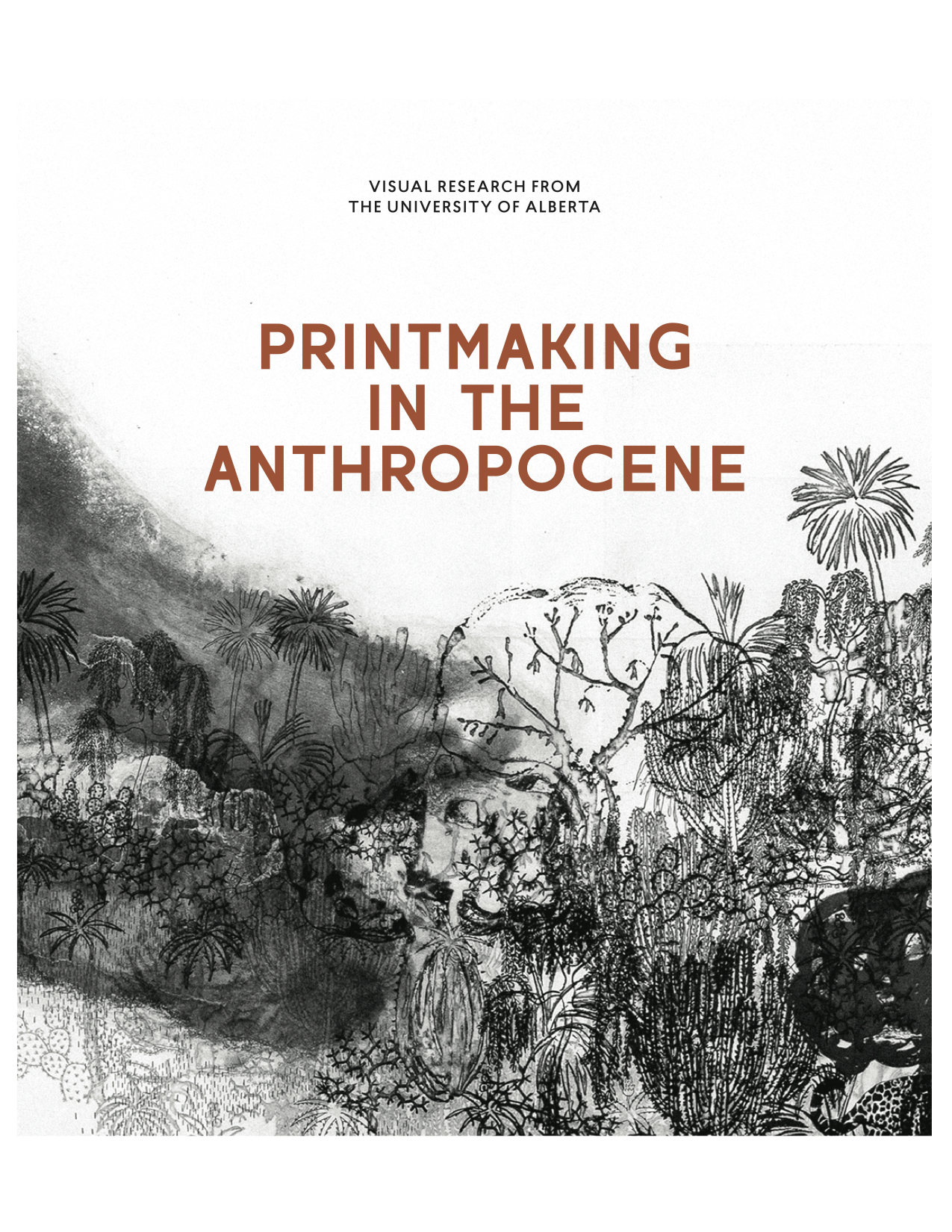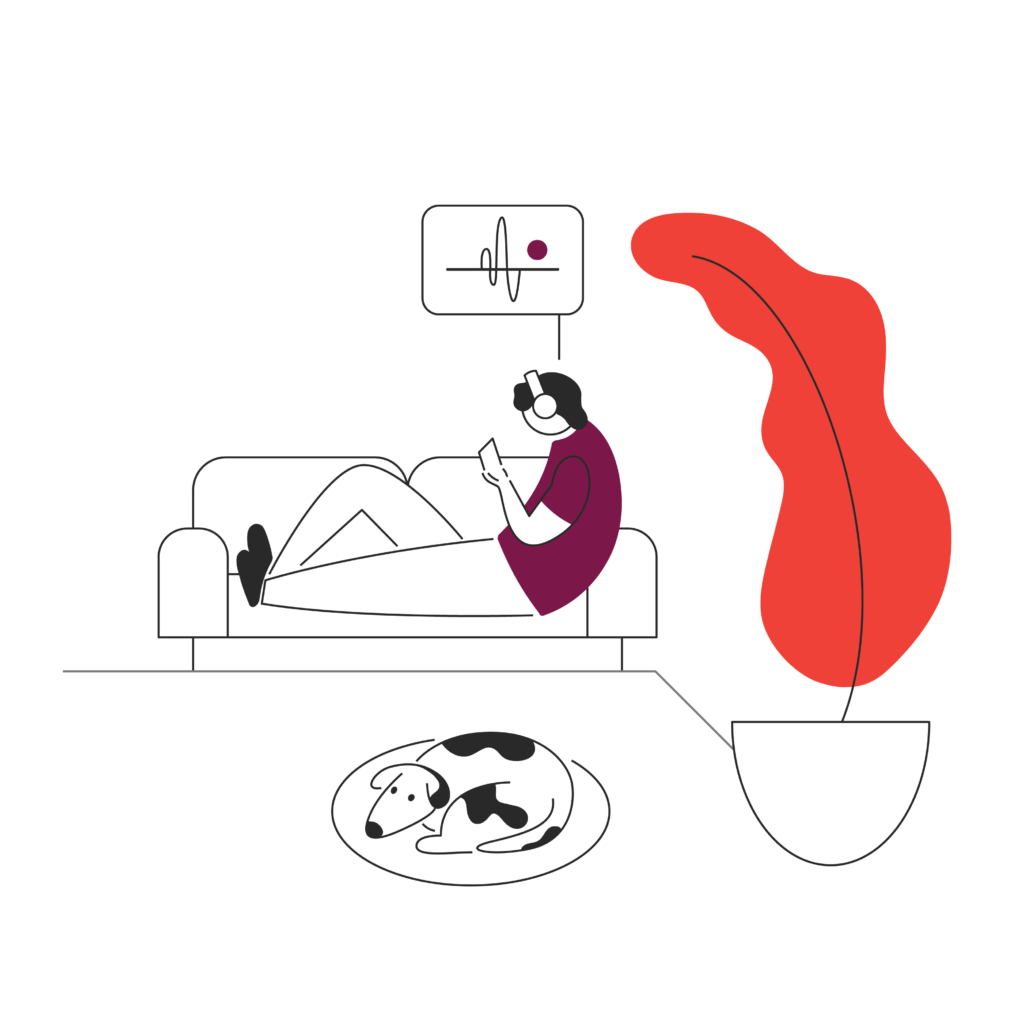 Explore more Just Powers projects
Discover the other projects that Just Powers is conducting to document, investigate, analyze energy transition.