Leader de demain, au féminin! is a youth leadership program for Francophone and Francophile women focused on social change and climate justice. Based on a collaboration between Coalition des femmes de l'Alberta, Next Up, and Just Powers, this pilot project provided an opportunity for women aged 18-32 to strengthen leadership skills in relation to progressive social change and environmental justice issues.
The program took place over five full-time weekend training sessions between December 2017 and March 2018. Over the course of this training, participants co-created knowledge and learned from, and with, special guests speaking on topics such as LGBTQ rights, anti-oppression movements, climate activism, treaty and land rights education, and more. They collectively explored how these issues are interconnected and how activists from these movements can support one another and find common cause. The work and knowledge building undertaken by these young feminist leaders was done according to the group's self-declared mandate, outlined below:
Leader de demain, au féminin!: Group Norms
We are a group of Francophone and Francophile women who meet to learn together—to share and co-create knowledge—about feminist leadership theories and skills.

We acknowledge that we are gathered on Treaty 6 territory, on Papaschase land. The government of Canada has not lived up to their treaty obligations. The effects of colonization, an ongoing and violent process, are still felt across the country. Thus, we must look at decolonization as a necessary process for reconciliation. We agree to reinvent colonial narratives, fully respecting Indigenous power and knowledge.

We are sensitive to the challenges faced by linguistic minorities in Canada. We are committed to fighting all forms of oppression to create an inclusive community. We acknowledge the fluidity of sexual orientation and that gender identity is not binary. As such, when introducing ourselves, we include the pronouns which we use so that everyone can be addressed appropriately.

Each participant brings their own experiences to our communal learning and the path that has lead each participant to this workshop provides us the strength to create lasting change. We acknowledge that all of us are on our own leadership journeys; we have a diversity of personalities, skills, backgrounds, and identities. We agree to collaborate respectfully and actively with each other and our guests to share our knowledge and educate each other with openness and critical thinking. We strive towards a group accountability that reflects our commitment to social and environmental justice.

"What is said here stays here; what is learned here leaves here."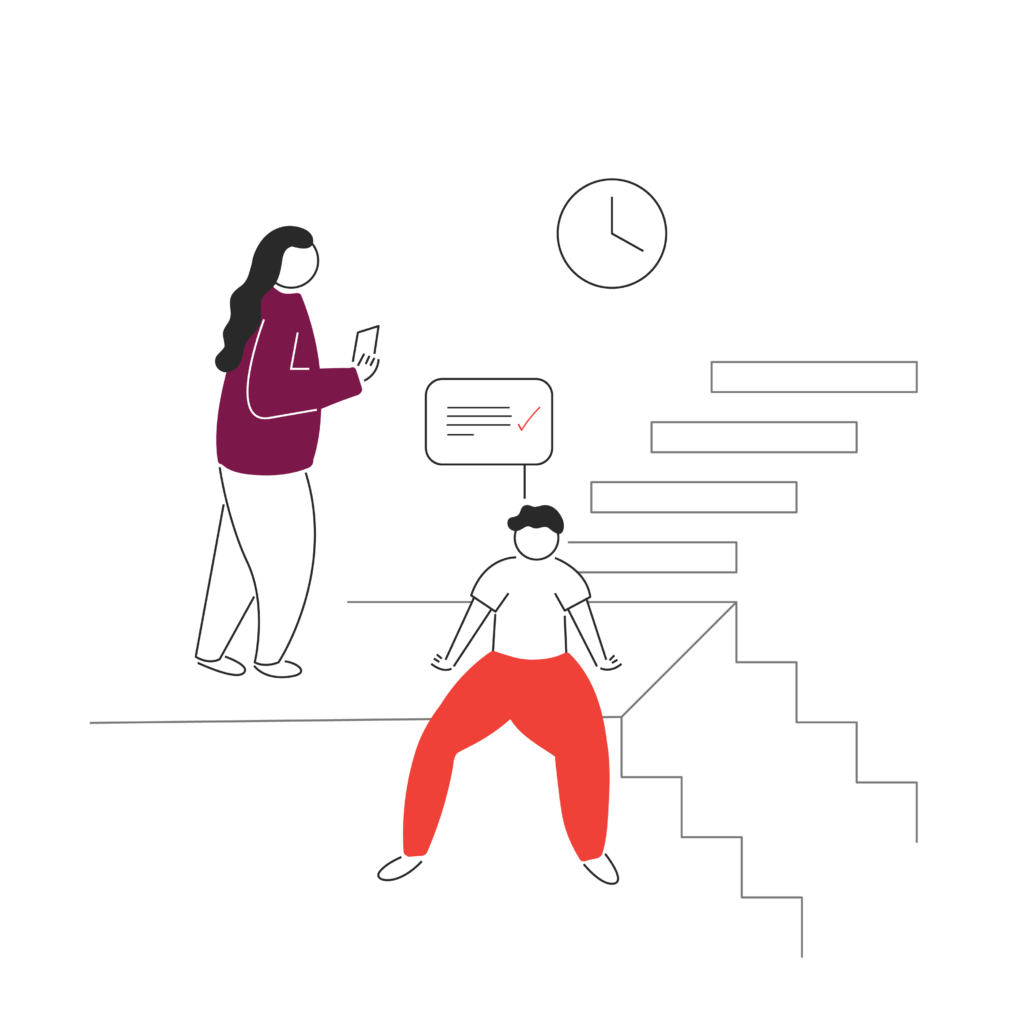 Explore more Just Powers projects
Discover the other projects that Just Powers is conducting to document, investigate, analyze energy transition.