Frontlines Climate Justice is an iterative project that aims to respond to ongoing and emerging protests and actions across Canada.
From Burnaby Mountain and the Transmountain pipeline protests on the West Coast (and increasingly across Canada in solidarity), to the rising tensions at Muskrat Falls on the East Coast, in Labrador, and many other environmental hotspots, this project aims to document and disseminate information on new energy projects and land-rights disputes that are closely intertwined with one another, and with the energy future of this country and the world.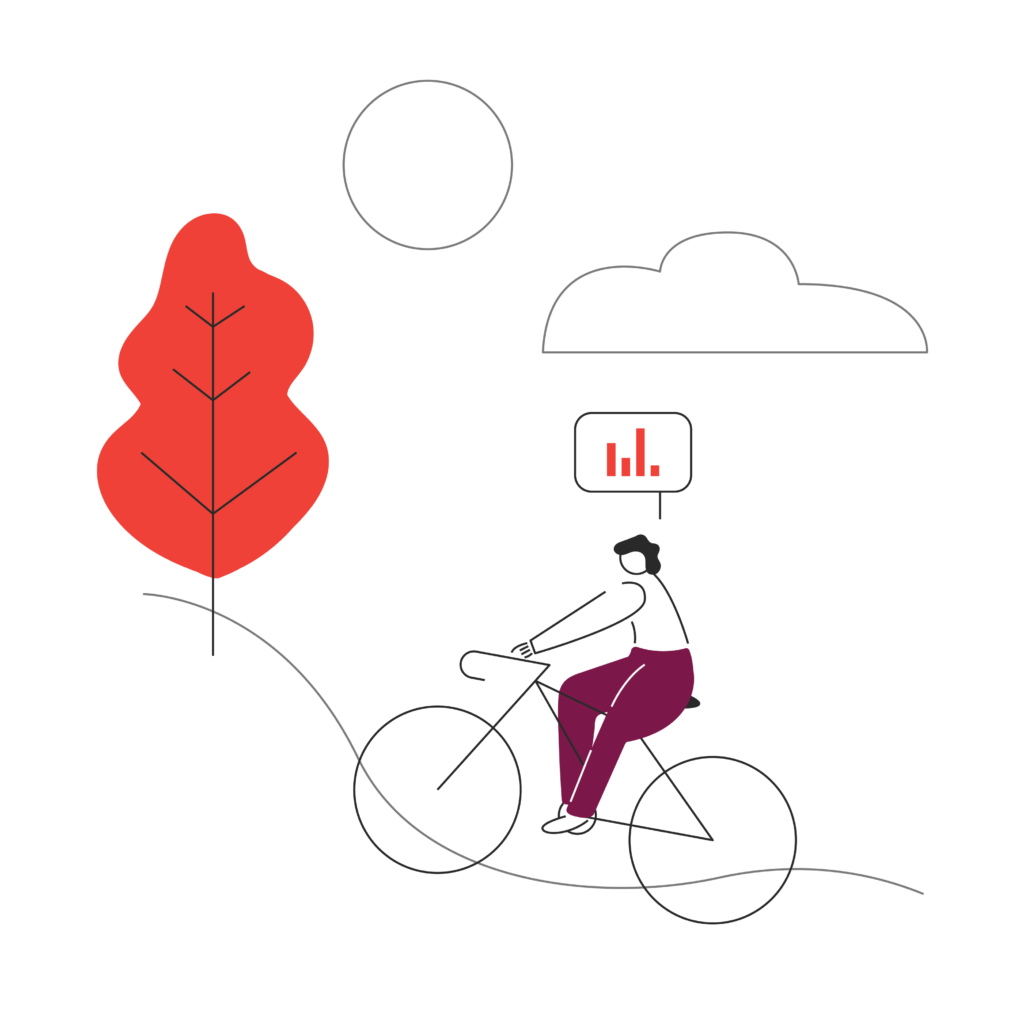 Explore more Just Powers projects
Discover the other projects that Just Powers is conducting to document, investigate, analyze energy transition.